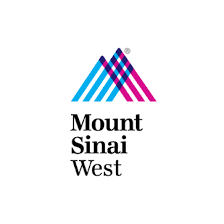 Mount Sinai Psychiatric Neuromodulation Prospective Patient Form
To be considered for transcranial magnetic stimulation (TMS), vagus nerve stimulation (VNS), or deep brain stimulation (DBS) please complete the survey below. After reviewing your completed form, our team will reach out to discuss your eligibility to continue the screening process. Please allow 1-2 weeks for review.
For additional questions, our team can be reached at neuromodulation.info@mssm.edu
You have selected an option that triggers this survey to end right now.
To save your responses and end the survey, click the 'End Survey' button below. If you have selected the wrong option by accident and/or wish to return to the survey, click the 'Return and Edit Response' button.