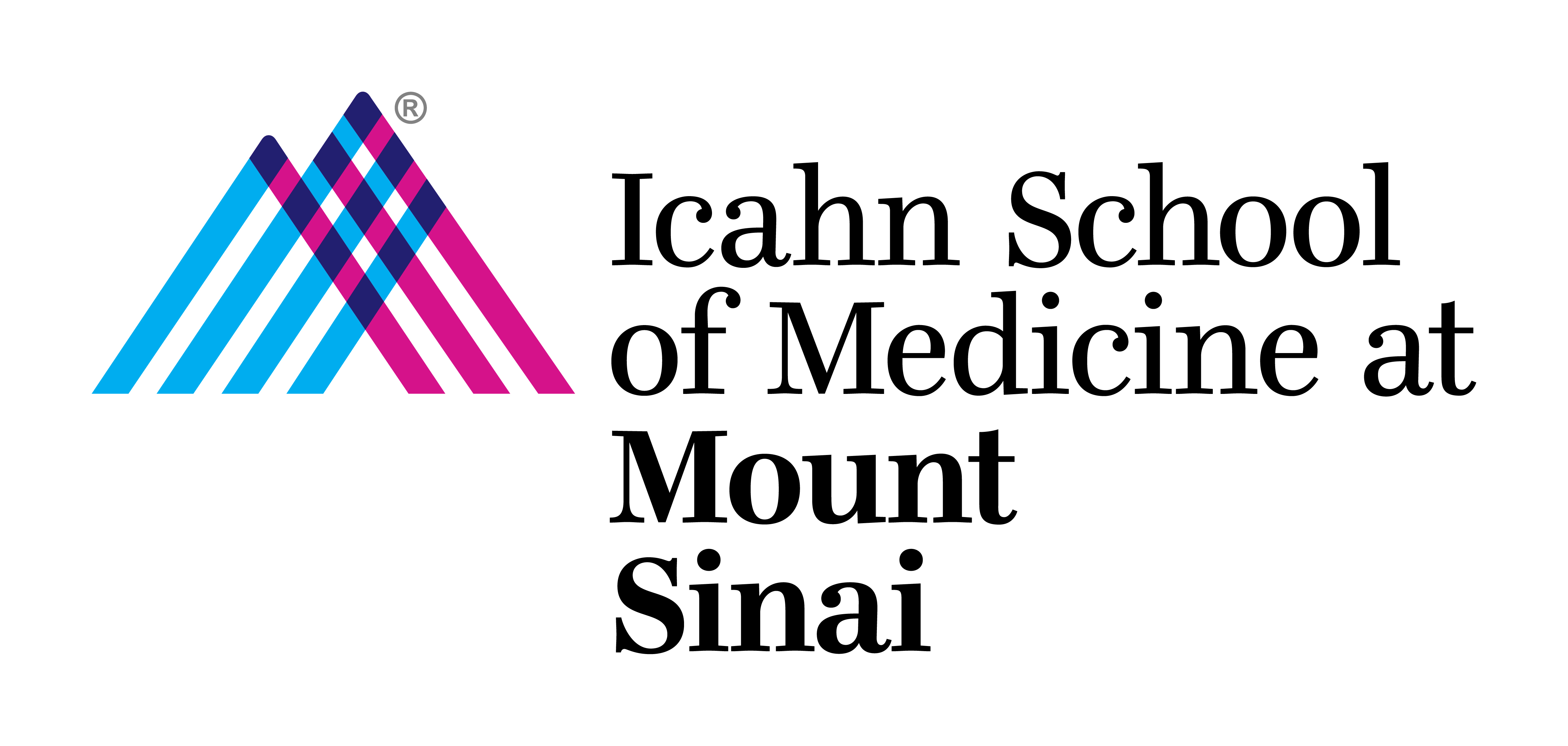 Hellosleep.org
We invite you to participate in a research study about sleep conducted by the Department of Environmental Medicine and Public Health at the Icahn School of Medicine at Mount Sinai. The purpose of this study is to examine the effects of air pollution on children's' sleep.
You are eligible to participate if you have child that is 6-7 years and lives in East Harlem.
Please provide your contact information in the space below if you are willing to participate. You will be contacted by a team member in the next 1-3 days who will fully explain the study to you. Your involvement is completely voluntary.
You have selected an option that triggers this survey to end right now.
To save your responses and end the survey, click the 'End Survey' button below. If you have selected the wrong option by accident and/or wish to return to the survey, click the 'Return and Edit Response' button.