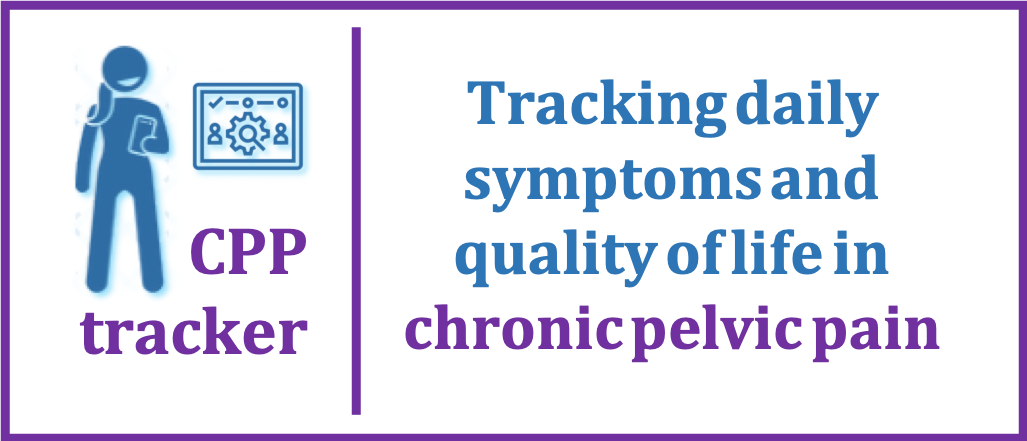 Eligibility Survey
Thank you for your interest.
This study aims to develop measures for individuals with chronic pelvic pain (CPP) disorders. As a participant in this study, you would be asked to use two smartphone Apps (Phendo and ehive), to track your symptoms, self-management behaviors, and daily activities. You would also be asked to complete weekly, brief questionnaires about pain symptoms and impact, and wear a Fitbit activity tracker on your wrist every day for the duration of the study (90 days). Participation in this study requires that you have a smartphone and are able to access internet from your phone to use the research apps downloaded from the App store.
You will be compensated $100 for completing 90 days of self-tracking and bi-weekly self-report questionnaires and keep the Fitbit tracker after completing the study.
Please complete the pre-screener below to determine your eligibility for participation.
You have selected an option that triggers this survey to end right now.
To save your responses and end the survey, click the 'End Survey' button below. If you have selected the wrong option by accident and/or wish to return to the survey, click the 'Return and Edit Response' button.