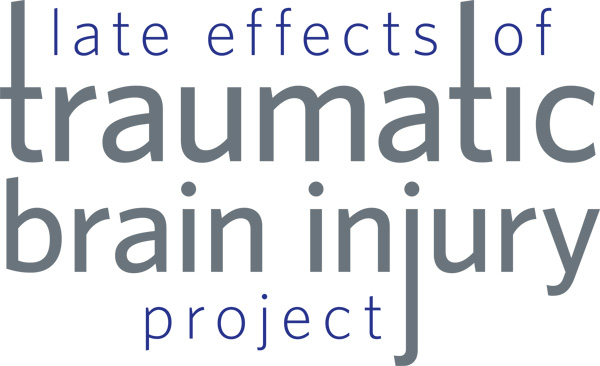 Study Sign Up
Have you or a loved one ever sustained a blow to the head or been exposed to repeptitive head injuries? Examples include in a vehicle accident, military service, sports concussions, a fall or being hit by an object?
Consider Brain Donation at the end of life!
---
The Brain Injury Research Center at Mount Sinai Medical Center is seeking people interested in making their wishes known to donate their brain at the end of life. Participants must be above the age of 18 and must endorse a traumatic brain injury, concussion or repetitive head injury exposure during their lifetime.
Study participation includes an assessment of cognitive, emotional and behavioral functioning, an MRI scan and a blood draw.
Unable to travel? Participation by phone is available. You will be compensated for your time!
If interested, please fill out the form below and we will reach out to you shortly.
---
Information provided will only be used to contact you regarding this research study.
You have selected an option that triggers this survey to end right now.
To save your responses and end the survey, click the 'End Survey' button below. If you have selected the wrong option by accident and/or wish to return to the survey, click the 'Return and Edit Response' button.